Hello all, and welcome to another episode of the Power Up Podcast. In this weeks episode, Taylor is joined by Anthony, Ethan & Matt as they discuss the brand new Sonic Posters, a new gaming union & the success of Super Smash Bros Ultimate.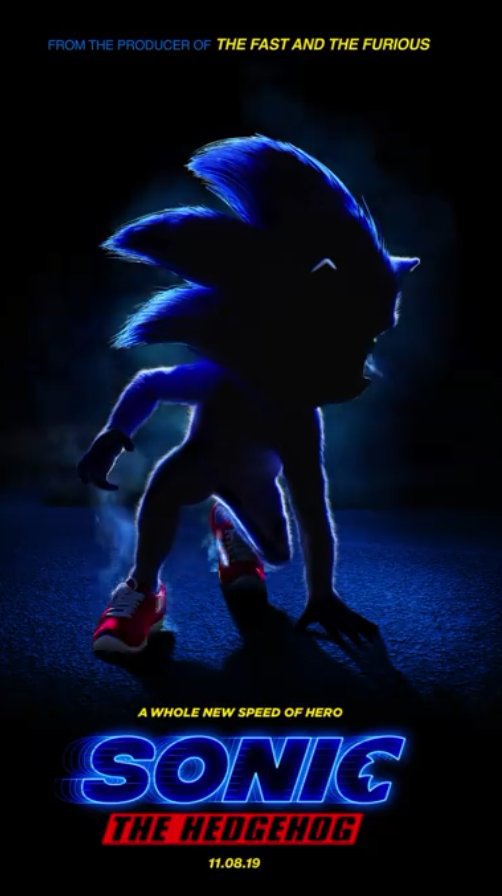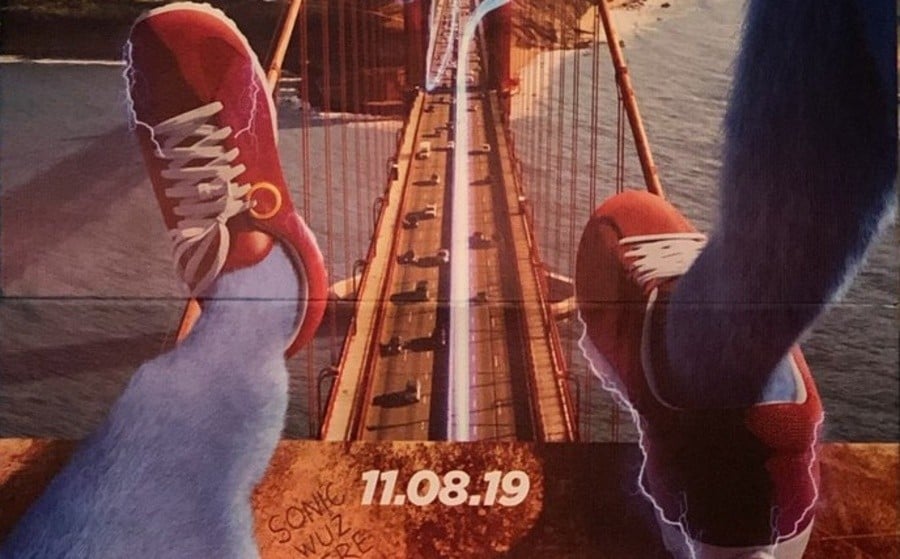 Don't forget to follow us on YouTube and help us reach 100 Subscribers. Once we reach 100 Subscribers, one lucky follower will win a game of their choice up to $60 USD. You can do so right HERE!
If you are wanting to connect with us on Social Media, You can do so below.
Facebook - https://www.facebook.com/poweruppodcast
Twitter - https://twitter.com/COGdotnet
Discord - https://discord.gg/McGjAN
Podbean - https://cogpoweruppodcast.podbean.com/ 
You can also watch the Power Up podcast anywhere you can find Podcasts (From Itunes to Tune In Radio)
If you are wanting to connect with the hosts of this episode, you can connect with them on Twitter below.
Taylor Evans - @inferiusellecon on Twitter
Anthony Dennis - @sameantman19 on Twitter
Mathew Garcia - @filmedbygman on Twitter
Ethan Braun - @linkachuchu on Twitter