In this week's Power Up Podcast, Anthony and Taylor are joined by Matt and Tristan as they discuss the week's news, trends and much more.
First up, Reggie is on his way out of Nintendo and is looking at retiring. Replacing him is Doug Bowser, the new CEO of Nintendo America. Doug Bowser worked at EA for some time before coming over to Nintendo and has been featured in promotional materials throughout the company. Will we be seeing more sports games on the Switch? We never know.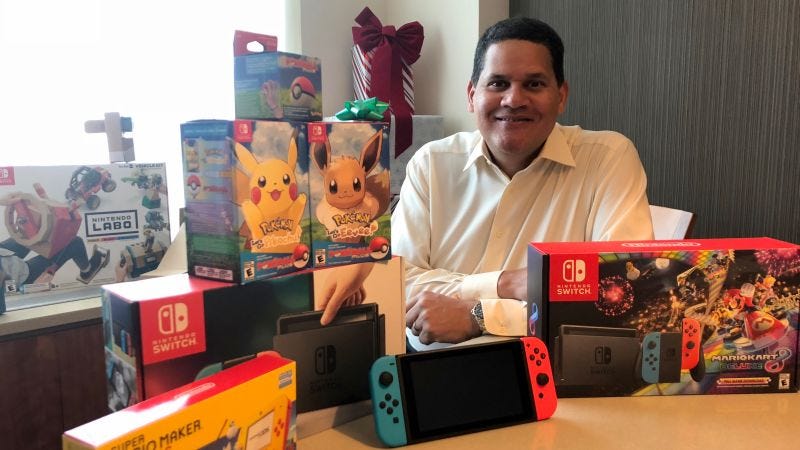 There has been a recent Datamine into the game that is Apex Legends. There is apparently a couple of new characters / Legends coming to the game. Similar to Bloodhound, Prophet, looks to be a tracking character with his abilities revolving around loot finds and loot collection. Next up, A Titan pilot by the name of Octane seems to be joining the mix. This Legend is rumoured to include wall running abilities and a couple of other awesome alts. These Legends are still just rumours at this point but we are waiting to see what Respawn has to say about the upcoming year 1 Battle pass etc.
Dead or Alive 6 is back in the news with some rather... interesting moves demoed in its recent gameplay demo. This news comes from a recent gameplay demo of the moves and what not included in the game. The guy playing the game at the time paused the battle right at a certain moment of gameplay that has caught the attention of news outlets and gamers alike. You can check out the article and video right here... https://www.kotaku.com.au/2019/02/evo...
We then discuss the new Operators coming to Rainbow Six Siege as well as their abilities and some of the... inaccuracies of the new maps and characters.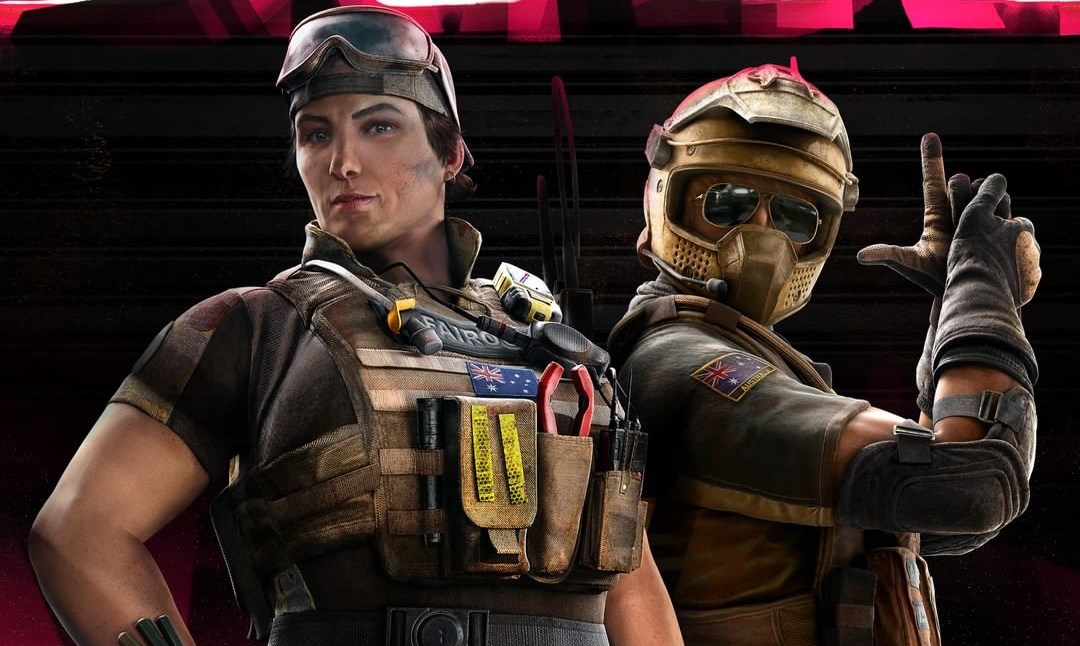 If you are wanting to connect with us on Social Media, you can do so by following the links below. The Power Up Podcast is available on most Podcast Platforms, from Itunes and Google Podcasts to Tune in Radio and Podbean, so make sure you check us out on one of those platforms and leave a comment and a like on the episode. Let us know your thoughts.
Facebook - Facebook.com/cogdotnet
Twitter - twitter.com/cogdotnet
Twitch - twitch.tv/cultureofgaming
Podbean - https://cogpoweruppodcast.podbean.com/
Google Podcasts - cogpoweruppodcast
Itunes - Power Up Podcast
Tune in Radio - Power Up Podcast