What is up everybody, welcome back to a new episode of the Power Up Podcast. in this weeks episode, Anthony Dennis and Taylor Evans are joined by Matthew Garcia and Sean Scalise to discuss the latest gaming news, trends, deals, games releasing, opinions and much more.
First up, our leading topic for this week is the leaked specs for the upcoming PS5 console. A recent article shone a light on just how much punch the PS5 will deal and if it will rival the Xbox Anaconda. This was kind of a joint segment this bit where we also discussed the recent Anaconda release specs as well. Xbox has themselves detailed the specs of the new Xbox.
The Anaconda & PS5 are said to pack an AMD 8 core Ryzen Processor, both are rumoured to be packing a Navi GPU. Both are also said to be packing an exuberant amount of ram and SSDs capable of 8 times the loading speed of the current Xbox One & PS4 consoles.
Next up. The Xbox one S all Digital Edition (or Sad Edition for short as that is kind of what it is) This new Console from Microsoft is an Xbox One S console..... It is basically an Xbox One S (it even has the metal eject button for the disk drive and a space to insert your own drive) This console will Cost (And get this) MORE than a standard Xbox One S.
So let me clarify, a console that does not include a Blu-ray player or any means to play games without a disk drive is more expensive than a Standard Xbox One S. let me ask one question, "What is Microsoft Thinking?"
Following that riveting piece of news, Matt discusses the recent Notre Dame Assassins Creed Unity Giveaway as well as the server issues associated with the giveaway. As we all know, we all fell for the trap of downloading a free Assassins Creed game only to encounter severe server issues. Since this news broke. Ubisoft has since fixed the issue and you should be able to play the game without issue.
Also in this weeks episode, Taylor discusses the recent stance that Sony has taken with censorship and gaming. A lot of IP's that are submitted to Sony to be displayed on the PS4 store and that is even going to be on the PS4 console is subject to be censored according to Sony. Is this something we think Sony has the right to do? What are your thoughts? Should Sony just leave the IP's as they are? Let us know in the comments below.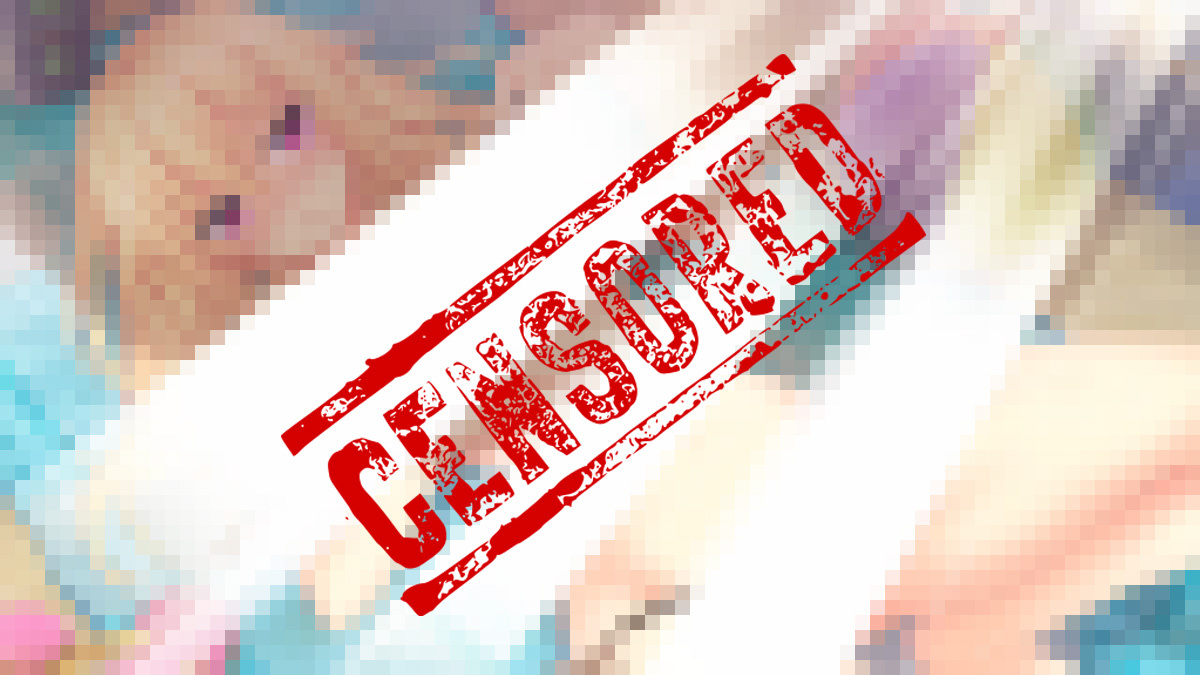 Of course, those are just some of the conversations we had this week, make sure you listen to the whole episode for all the deets on Star Wars movies, Anime and more.
For more Podcasting action, you can check out the Power Up Podcast over on Podbean https://cogpoweruppodcast.podbean.com/
You can also check out the Podcast on Itunes, Google Podcasts, Spotify, and much, more.
If you are wanting to have a chat to any of the hosts we have on the podcast, You can join our Community Discord server where we have community playthroughs, giveaways, discussions on flat earth theories and even some self-promo here and there.
https://discord.gg/kABKg8
Follow us on Twitter for more podcast updates, article content, giveaways and more. https://twitter.com/COGdotnet
Check us out on Instagram for daily system builds, pc gaming goodness, retro video content and anything you so choose. @cultureofgaming
Of course, if you like this episode of the show, leave a like and follow us. Any support you do decide to give us is much appreciated.
You can also follow the hosts of this weeks show on Twitter
Taylor Evans - @inferius ellecon on Twitter
Matthew Garcia - @filmedbygman on Twitter
Sean Scalise - @nerdawakens
Anthony Dennis - @sameantman19 on Twitter