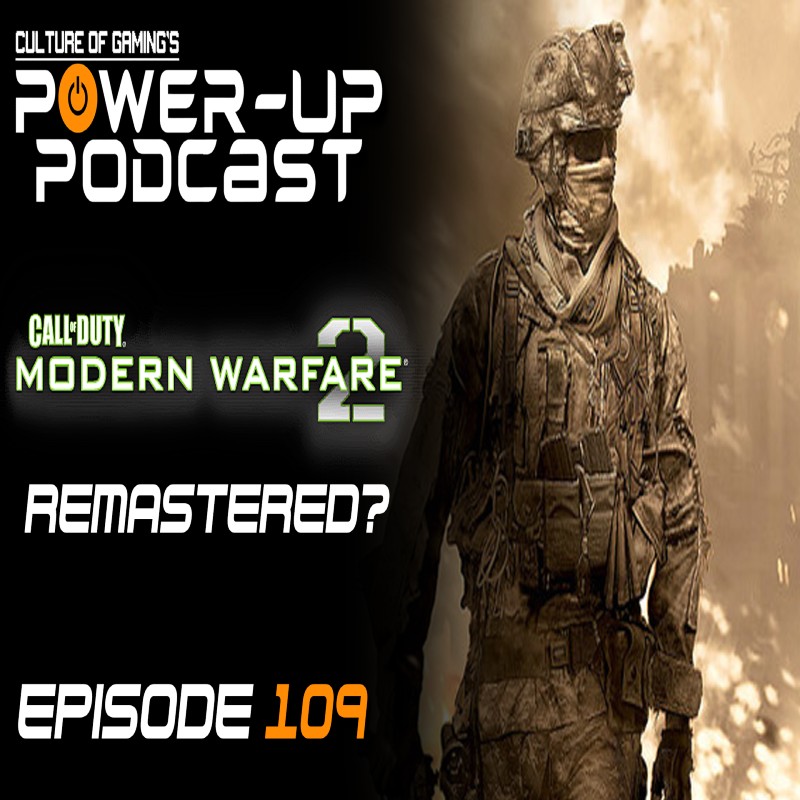 In this week's Power Up Podcast Andrew rejoins Anthony and Taylor as Mike joins the cast to recap the week's Video Game news and discuss some Specs that have been rumoured for quite some time.
Hello all, thank you for joining this week's show to learn about the week in news. This week, Sony and Microsoft drop their specs for both their consoles. What does this mean for the future of Gaming? Which console will you be buying? Let us know in the comments below!
Following this, we discuss how Gamespot plans to "Defy the Law" and keep their stores open as they class themselves essential Retail.
Could Modern Warfare 2 be getting a remake?
If you enjoy this week's episode, why not subscribe to the show? You can do so on Podbean or anywhere you enjoy listening to Podcasts.
If you feel like leaving us a review that would also be appreciated. Any and all feedback is appreciated!
You can join our community discord channel below if you want to chat to any of the hosts of the show. https://discord.gg/KAVc4Wa
Follow us on Twitter at Thecognetwork for all the latest on each episode we publish.
Play Now