From Anthem thoughts to a possible new BIOWARE studio. This is the Power Up Podcast.
Hello all, and welcome to a new episode of the Power Up Podcast, This week, host Taylor Evans is joined by Anthony Dennis, Andrew Duron and Mike Sol as they discuss the weeks Video Game Trends, Opinions, news and much more.
First up, as is the tradition on the Podcast the past couple of weeks, the guys discuss Anthem's recent release and its sales figures as well as their personal thoughts on the game and what could have been improved.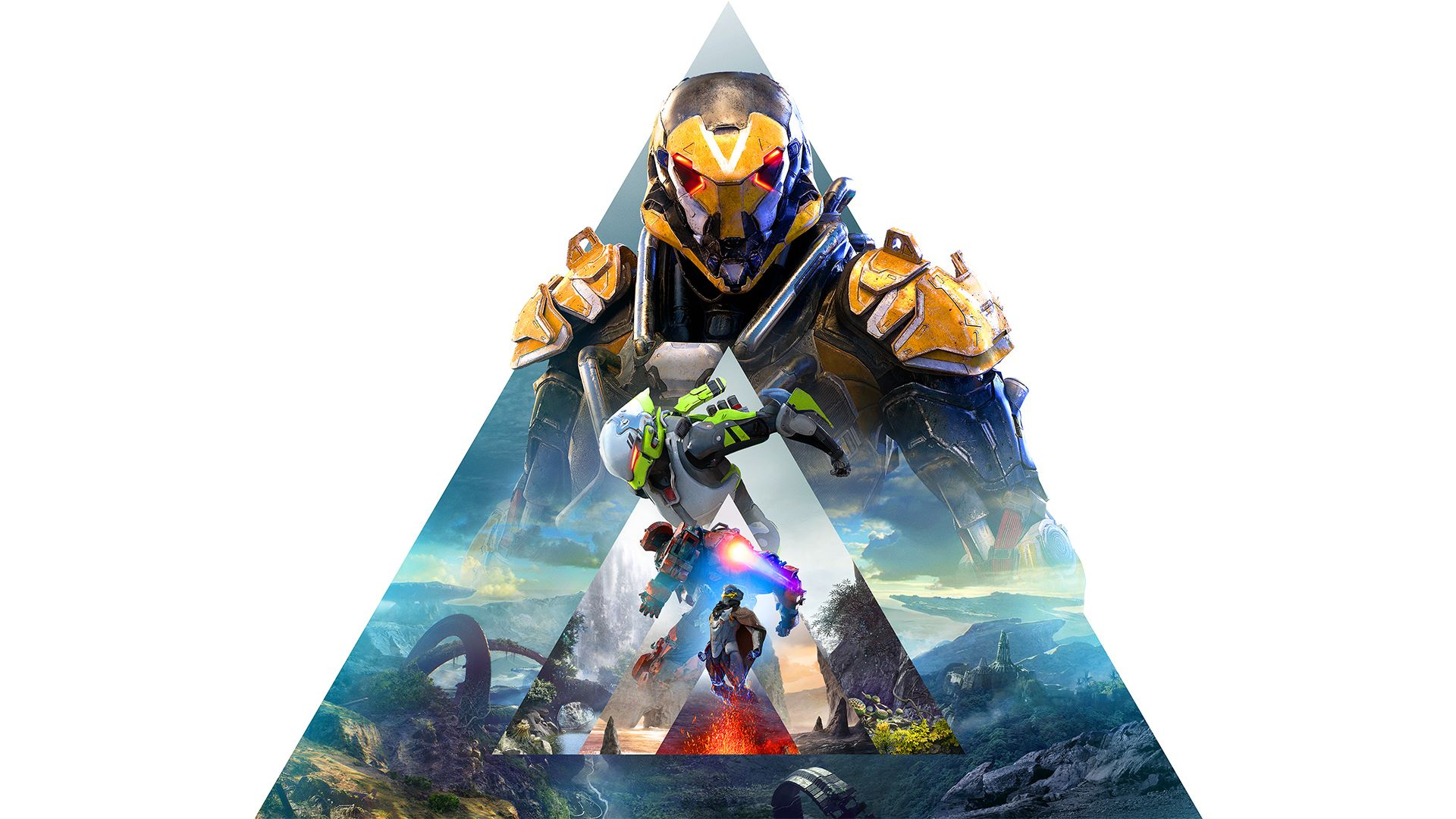 Next up, Mike Sol brings us news of a possible Smash 3.0 Update that hints at a possible Home Run content being included in the game as well as a couple of other new modes. Is this something we want to see?
https://www.gamespot.com/articles/sma...
Next up, Anthony Dennis discusses a possible new Studio in the making that will be headed by an ex Bioware Dev. Aaryn Flynn is the one heading up this studio and is looking at joining with a couple of ex Telltale Games employees. This new studio will be one to keep eyes on. https://www.gamespot.com/articles/bio...
Andrew Duron then leads us into the next topic with the news that EA will not be attending this years E3 conference in LA. With the recent failure of Anthem, we believe that EA is not at a point in the development of new I..P to actually show it off at a conference. Instead, will we see a Nintendo Direct style live stream later this year?
Lastly, Taylor Evans discusses the possibility of From Software doing a Battle Royale. In a recent statement, the company advised that it was interested in undertaking a Battle Royale game. What might we see in this new title? Dark Souls BR anyone?
https://www.pcgamer.com/au/dark-souls...
Of course, if you are wanting to connect with us to discuss our Podcast topics or recommend a game we should play, or even talk Flat Earth Theories, you can do so down below. You can also check out the Podcast on any of your favourite Podcast places. We are on all of them! From Itunes to Google Play Podcasts.
FACEBOOK: @COGdotnet - https://www.facebook.com/COGdotnet/
Twitter: @COGdotnet - https://twitter.com/COGdotnet
Discord - https://discord.gg/bsGkBs
Twitch: https://twitch.tv/cultureofgaming
Podbean - https://cogpoweruppodcast.podbean.com/
Instagram - @cultureofgaming